Merry Meadows Recreation Farm
1523 Freeland Rd. Freeland, Md. 21053 410-357-4088
Little Falls Sluice and Mine
Spray Pool
Jump Pad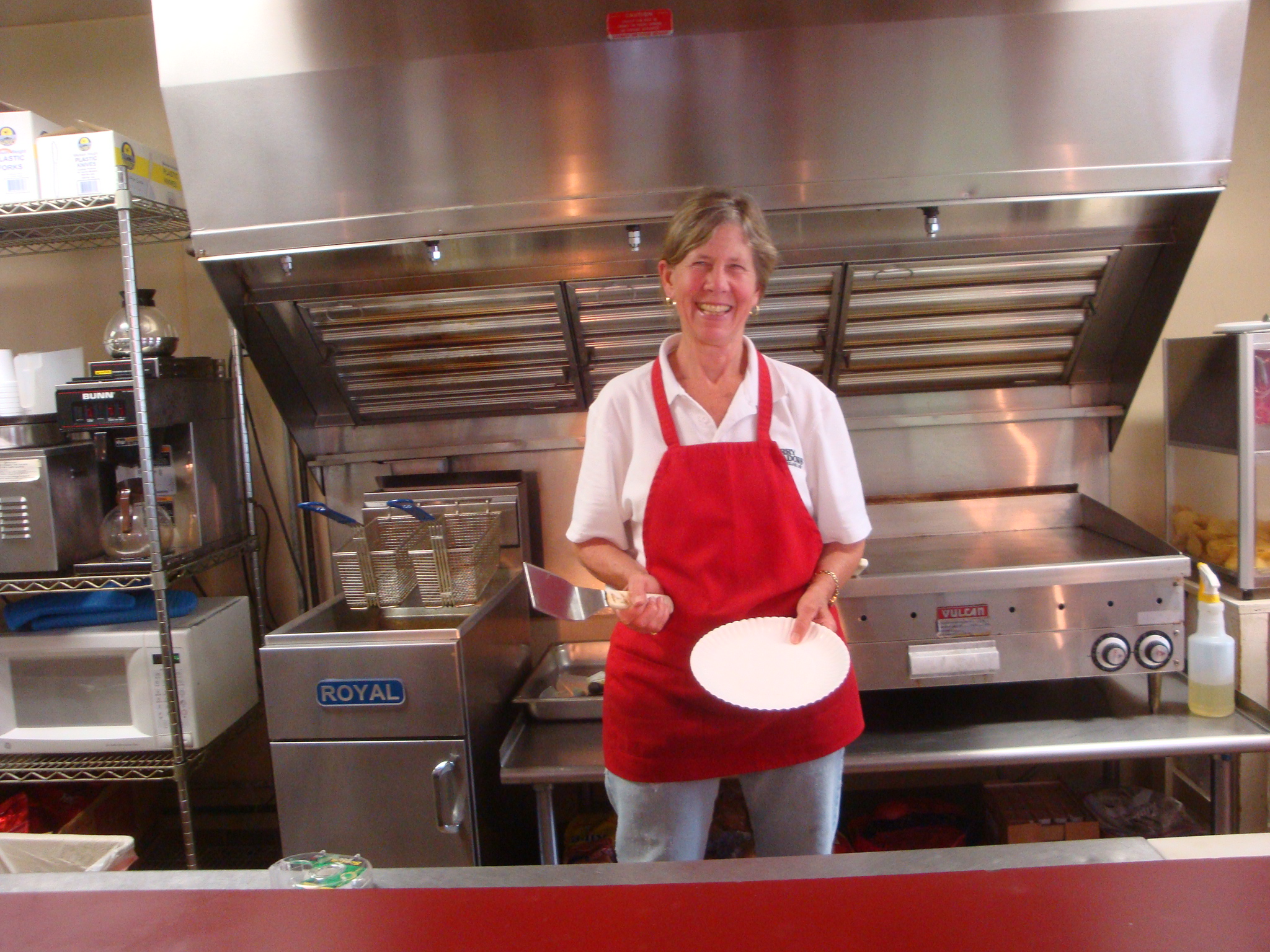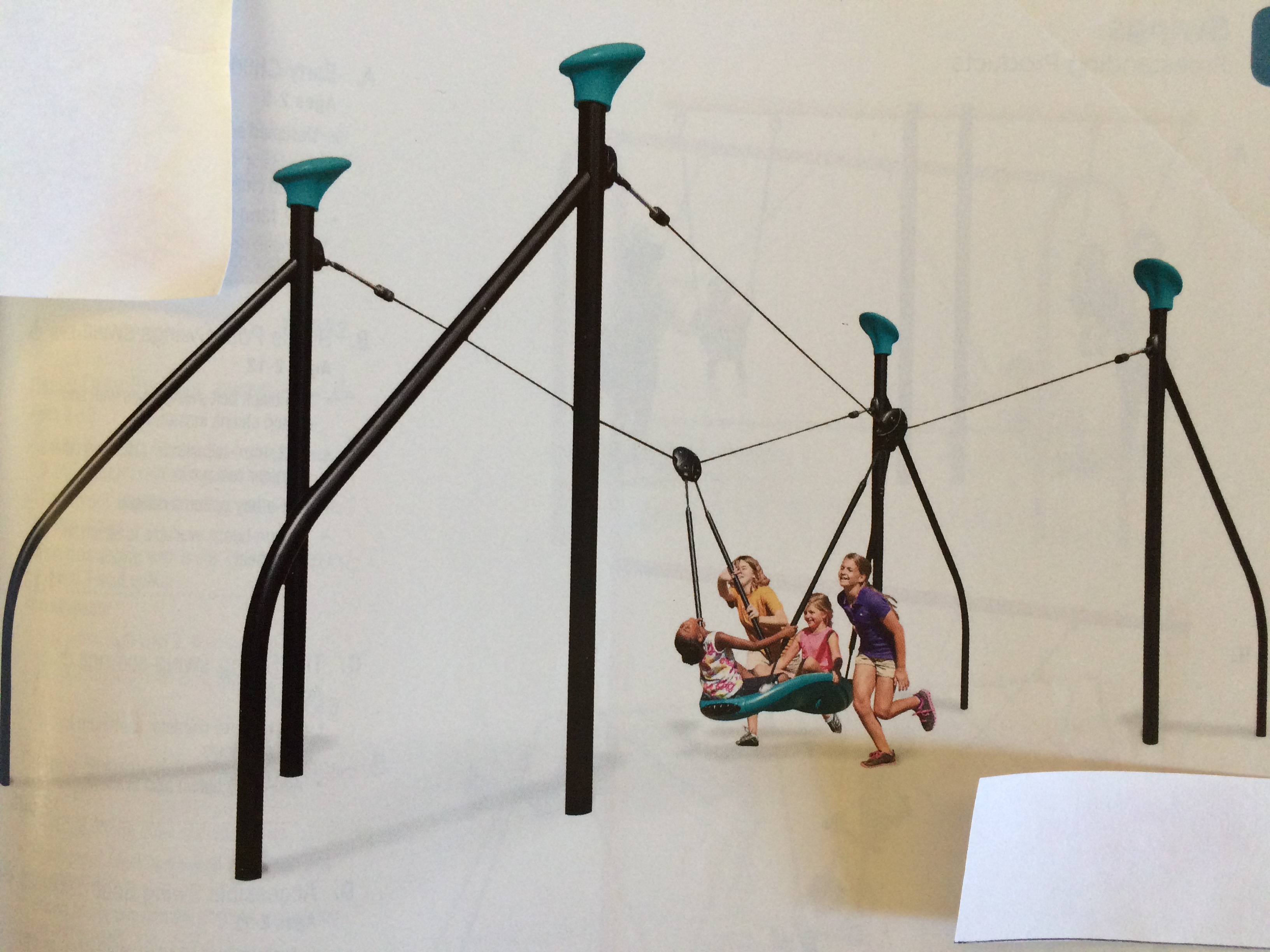 Mechanical Bull
Giant Swing
List of Amenities goes on and on...
Pool
Golf Range
Giant Swing
Pickle Ball Courts
Miniature Golf
Crazy Bikes
3 Horseshoe Pits
Volleyball Court
Basketball Court
Softball Field
Playground
Jump Pad
Mining
Frisbee Golf
Fun Center
Pet Park
Wi Fi (free)
Little Falls Stream
Aquaculture Pond
Nature Trails
Entertainment Center
Pavilion
Two Laundry Rooms
Tourist information
A Brief History of Merry Meadows
In December of 2010, Morris Meadows changed its name to Merry Meadows. The original owner, Clyde Morris, retired and sold the business to his daughter. The proud history of the Morris family still resonates throughout the countryside. Ancestors of the Morris family came to America from Wales, United Kingdom on a sailing vessel that sailed as far as possible up the Susquehanna River during the early 1700's. Upon their arrival, they began working for their pay in return for their passage to the New World. When paid in full, they proceeded to walk to find land of their own, and finally settled here in Maryland. A copy of the first recorded land deed, writing on goat skin on December 4, 1793, is on display in our registration lobby. Careful examination reveals the name of Samuel Morris, Jr., and the tract of land known as "Morris' Choice".
Over the years, the land acreage varied as did the occupation of the Morris ancestors. A son of the first landowner was a decorated veteran of the War of 1812. A brother- in- law of the third generation owner was killed at Gettysburg during the Civil War. Their bodies lay in the nearby Mt. Zion United Methodist Cemetery. Clyde Morris served in World War II, and his son is a highly decorated, disabled veteran of the Vietnam War. Not too often will you find 7 generations of one family that have lived and worked on the same land for over 200 years.
From the late 1950's to the 1970's, Clyde bought 500 acres of contiguous open and heavily forested land. Most of the land was divided between grain and cattle farming. There was a huge herd of Angus cows and calves that roamed the hillsides. These Angus produced several grand champions at well- known livestock shows. With the growing demands of recreation and family camping, in 1970, Clyde decided to turn his attention and 200 acres to recreation. He spent the next forty years designing, creating, and building Morris Meadows Recreation Farm. It is the desire of Clyde's daughter and family to maintain the same principles and high standards established by her parents. "Our goal here at Merry Meadows is for you and your family to enjoy the country, the activities, and the local and state attractions, but most of all to have fun as a family together".
Propane Service- We fill 20, 30, & 40 pound propane tanks in the morning and early evening. Your motor home can be filled by appointment only.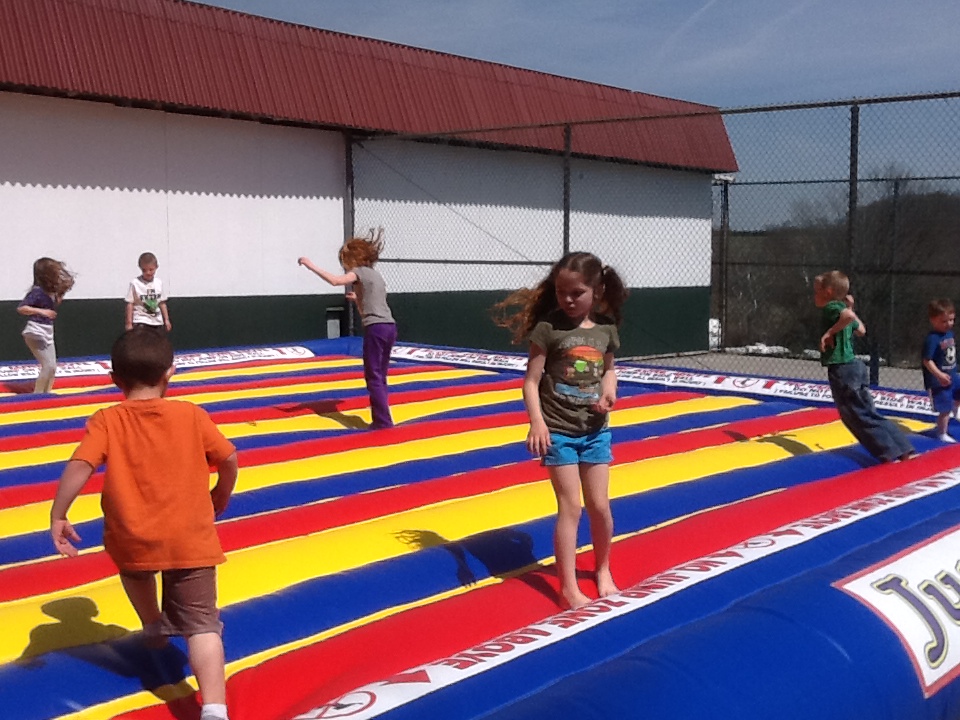 Snack Bar- Stop in the Snack Bar on your way to Bingo or after you set up your RV and get some delicious hot food such as french fries, cheeseburgers, onion rings and ice cream cones.
RV Storage and Towing
Avoid heavy traffic and costly towing by storing your RV with us
Year around storage at just $20.00 per week (No Prorating)
On and off site towing service only $10.00 each way (usually done after Wednesdays and Mondays)
Reserved Space for Motor homes & 5th Wheels- pay $22.00 weekly
The following are some important things to know about Storage:
First you should confirm with the office that there is space in the storage lot BEFORE bringing the RV in.
We do not store RV's older than 15 years old
All RV's in the storage area must have current license plates on the RV at all times (otherwise, the RV cannot be stored here)
You must complete the Storage application. There must be a copy of the RV title and current registration on file at all times while the RV is the storage lot. The name(s) that appear on the current registration must sign the storage application. It is your responsibility to provide Merry Meadows with a copy of the current registration each year.
We do not send out statements. It is your responsibility to keep the storage account current. You have a 28 day grace period before a $1.00 per week late fee is applied to your account. Please only pay for the weeks that you are certain the RV will be here, as we do not refund any overpaid storage payment if you were to decide to give up your storage space.The account must be current before the RV is towed.
We do not take credit card payments over the telephone. Past due storage accounts will be reported to the police department as abandoned vehicles. You will be responsible for all storage fees, necessary towing fees, legal fees, etc.
We do not hold RV keys.
To go into the storage area, the office must be open. You must obtain a special storage pass from the office. The pass must be displayed on your dash board when going into the storage area. Anyone in the storage area without he storage pass will be asked to leave the area.
If you choose to cover your RV while it is in the storage area and the tarp or cover damages another RV, you will be responsible for all damages. RV will not be towed while it is covered.
The following are some things you should know about Towing:
A phone call before Wednesday is all you need to have your RV towed to the outgoing area for your easy pick up; or to a pre-reserved site in Merry Meadows.
For insurance reasons, we do not allow anyone to tow their RV into our storage area unless they have permission from Lois or Lenny.
On and off site towing service- only $10.00 each way.
Scheduled towing days are Monday and Wednesday.Call before these days to have your RV towed, as towing is usually done early in the morning.
Towing on demand is $15.00 one way if someone is here to do the towing; $25.00 for RV's 34' and over
There will be an additional charge if the RV hitch has a lock on it or if the tires are flat
If you have a reservation to camp at Merry Meadows, it is your responsibility to advise the hostess taking your camping reservation, that your RV is in our storage and needs to be towed to the site.Your reservation will then be flagged for towing.
When you drop the RV off to be towed into the storage area, you must notify the office that the RV is on the parking lot to be towed into storage. Please do not block the late arrival sites when dropping off the RV.
For Merry Meadows to tow an RV, the electric jack must be in working order. Otherwise, we cannot tow the RV.
All About the Resort